As a recent grad, I can remember how hard it was to find motivation in the weeks following spring break. After a week at the beach and in the sun drinking coconut rum out of solo cups, my brain was fried and school was the last thing on my mind. Get my "5 Tips for Staying Motivated After Spring Break" to finish your semester strong- even with post-break blues.
Stay organized
You probably were so busy packing that you left your backpack a mess.Well, now it's time to get your life together. Write test dates and important events in your calendar, organize your notes, and get all your study materials together. Being unorganized can make it harder to study because you have the added stress and work of getting everything together at the moment versus being ready to go.  
Get a good night's sleep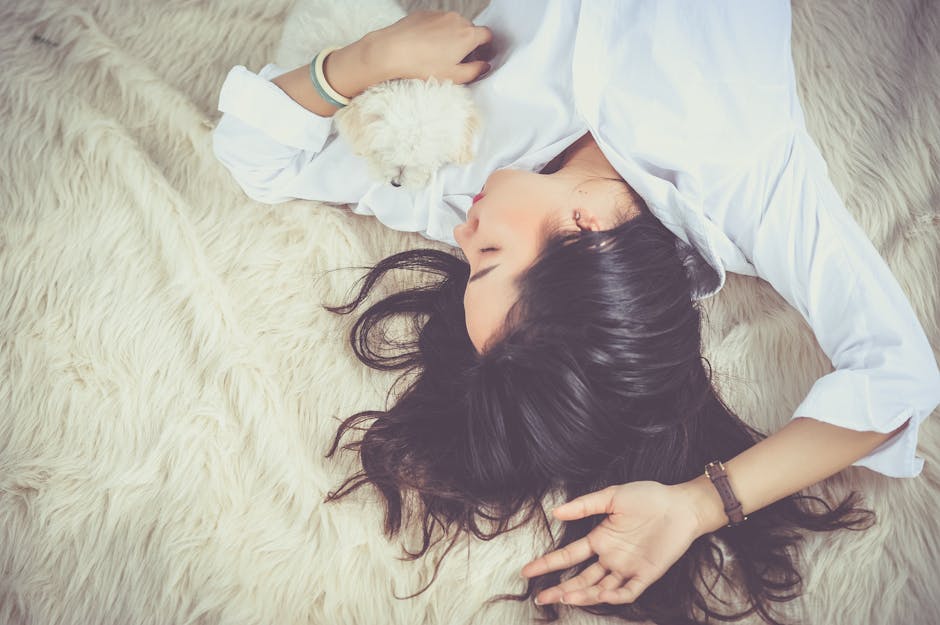 Staying up until 2 am at beach raves probably wreaked havoc on your sleep patterns. Plan your days out ahead of time, so you don't find yourself up at 5 am stressing over a paper you should have written a week ago. It's no secret that sleep is essential to brain function, and without it, the quality of your work and study time will suffer.
Stay healthy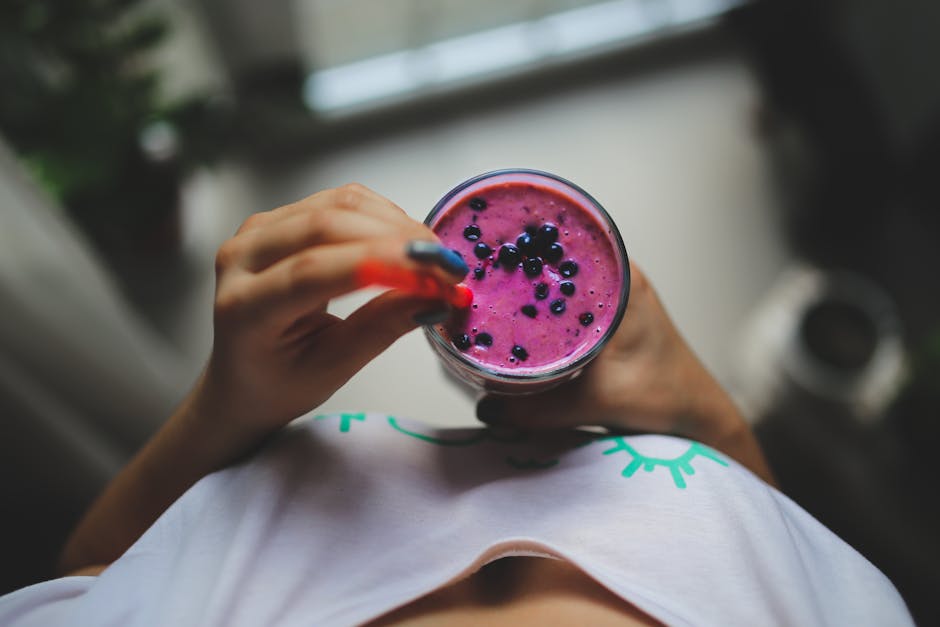 After a week of beer bongs and vodka, your body is probably seriously lacking some essential vitamins. Eating right and exercising will increase your ability to learn and maintain information that you'll need for finals.
Create goals and plans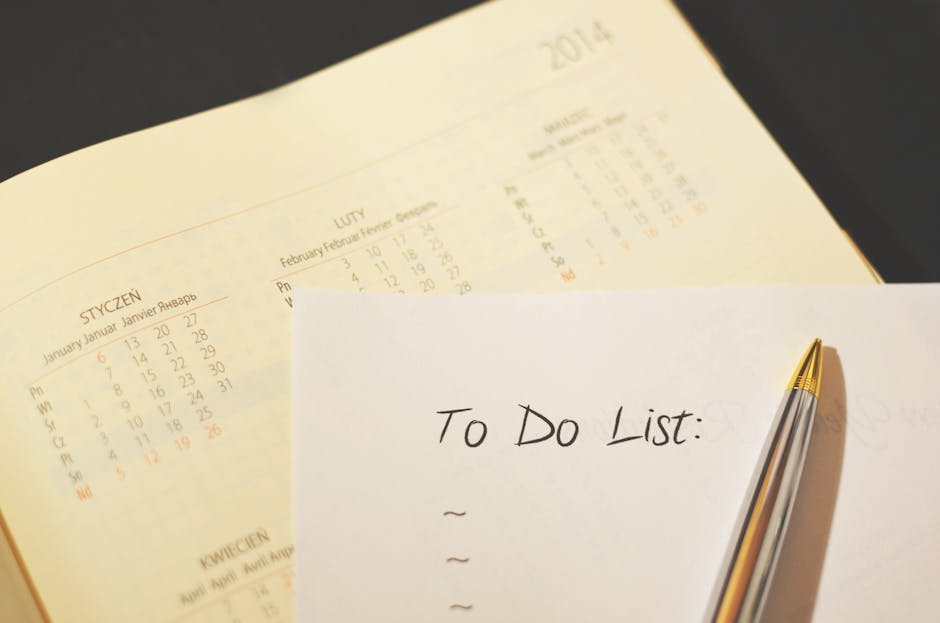 Now that your trip has come and gone, you can be left with the vacay blues. Creating goals and summer plans will help you stay focused to get through the rest of the semester. Crossing things off your to-do list will give you satisfaction and motivate you to get even more done.
Fight procrastination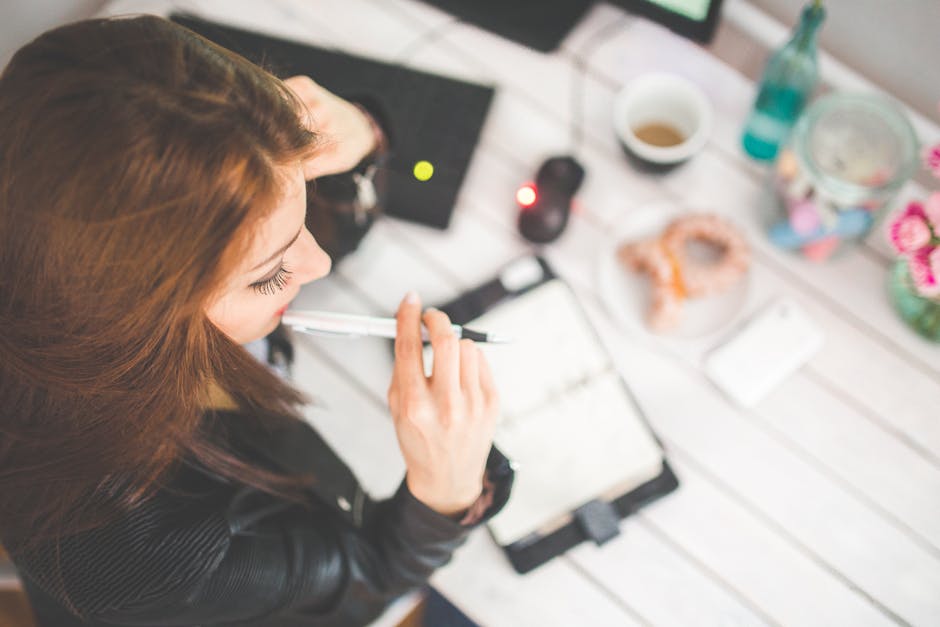 After a week of sitting on the beach with no worries, excuses are going to come easy. The best way to fight procrastination is just to do it. The more you put off your assignments for darties, the more stressed you'll be about it later.
What are your tips for staying organized after spring break or vacation? Let me know in the comments!
All images courtesy of Pexels.