What's a cognitive distortion and how are they ruining your life?
Cognitive distortions are simply ways that our mind convinces us of something that isn't really true. These inaccurate thoughts are usually used to reinforce negative thinking or emotions — telling ourselves things that sound rational and accurate, but really only serve to keep us feeling bad about ourselves. By refuting the negative thinking over and over again, it will slowly diminish overtime and be automatically replaced by more rational, balanced thinking.
Cognitive Distortions
The Distortion: Filtering
"We take the negative details and magnify them while filtering out all positive aspects of a situation. For instance, a person may pick out a single, unpleasant detail and dwell on it exclusively so that their vision of reality becomes darkened or distorted."
The Fix:
"When it rains it pours" or something like that at least. When it feels like your life is one wine stain on your white silk shirt after another, focus on the good. In situations like this, it's best to make a list of all the things that you have going for you and what you're grateful for. Even if it's something as simple as, "I woke up today" – that's a start.
The Distortion: Polarized Thinking (or "Black and White" Thinking)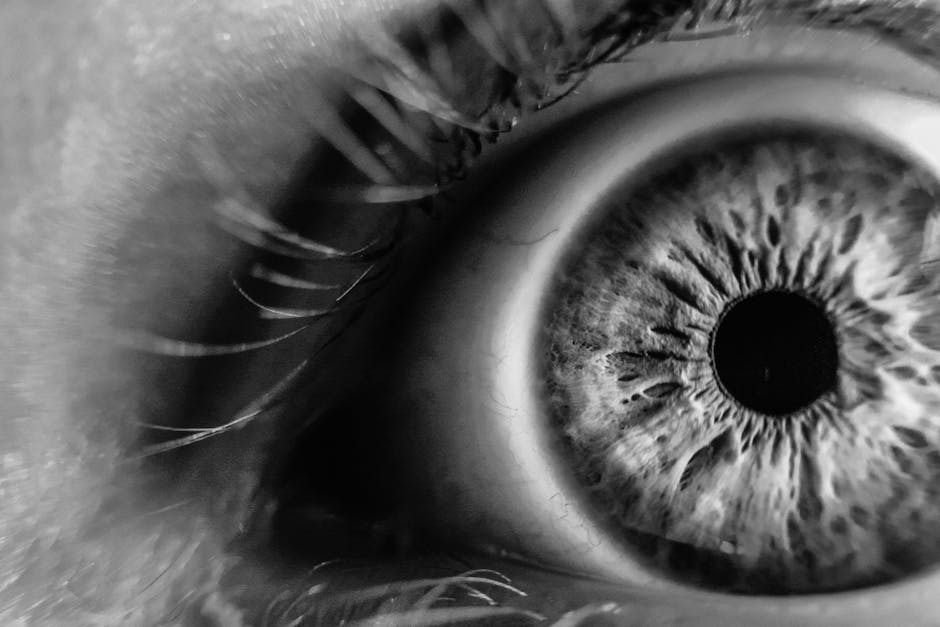 "In polarized thinking, things are either "black-or-white." You place people or situations in "either/or" categories, with no shades of gray or allowing for the complexity of most people and situations."
The Fix:
Stop thinking about everything in terms of "either/or." Life is not black and white. People are not "good" or "bad," situations are not "successes" or "failures." Think about everything on a scale of 0-100. Instead of just assuming you've failed, measure how much success you've achieved as well.
The Distortion: Overgeneralization
"In this cognitive distortion, we come to a general conclusion based on a single incident or a single piece of evidence. A person may see a single, unpleasant event as part of a never-ending pattern of defeat."
The Fix:
You heard from a friend that someone wronged her in some way, so you assume that person is bad, or you new coworker isn't as friendly as possible on your first day, and you assume they're not going to be pleasant to deal with- two perfect examples of overgeneralization that happen on a daily basis. Before coming to conclusions after one incident or piece of evidence, take your time to gather evidence in your mind before coming to concrete conclusions about people or situations.
The Distortion: Jumping to Conclusions
"Without individuals saying so, we know what they are feeling and why they act the way they do. In particular, we can determine how people are feeling toward us."
The Fix:
As women, we are more perceptive to changes in body language and tone of voice than men, but that doesn't mean that we can jump to conclusions about people's behavior or feelings based on micro-actions that we may or may not be perceiving correctly. The only way you can ever know anything for sure is to either ask or go straight to the source, so make it a habit to do that before you let your mind wander and create situations that may not exist.
The Distortion: Personalization
"Personalization is a distortion where a person believes that everything others do or say is some direct, personal reaction to the individual. We also compare ourselves to others trying to determine who is smarter, better looking, etc."
The Fix:
If you live your life like everything is about you, that's what you'll be left with- just you. Failing to recognize that outside forces (besides you) could be affecting a person's attitude or the situation is short-sided, and well, a little narcissistic. Unless you have all the evidence to conclude that what's going on, it's best to always ask yourself, "I wonder what else could be causing this?"
The Distortion: Control Fallacies
"If we feel externally controlled, we see ourselves as helpless a victim of fate. For example, "I can't help it if the quality of the work is poor, my boss demanded I work overtime on it."
The fallacy of internal control has us assuming responsibility for the pain and happiness of everyone around us."
The Fix:
You are fully in control of your life and what affects you personally. Take responsibility for what you can, but only that. You can care about people, but don't take responsibility or blame for their problems.
The Distortion: Fallacy of Fairness
"We feel resentful because we think we know what is fair, but other people won't agree with us. Because life isn't "fair" — things will not always work out in your favor, even when you think they should."
The Fix:
It's true; life isn't fair. You're not always going to get that promotion that you 100% deserved or the recognition for that group project you put all the work into. What you can control is how you react to these things. Staying positive might not mean you always get what you want in life, but it can affect your outlook and how well you bounce back from disappointment.
The Distortion: Blaming
"We hold other people responsible for our pain, or take the other track and blame ourselves for every problem.
The Fix:
As Eleanor Roosevelt once said, "Nobody can make you feel inferior without your consent. Never give it." No one can also make us feel sad, hurt, upset, happy, etc… without our consent. Only we have control over our emotions, and emotional reactions and the same goes for others around us.
The Distortion: Emotional Reasoning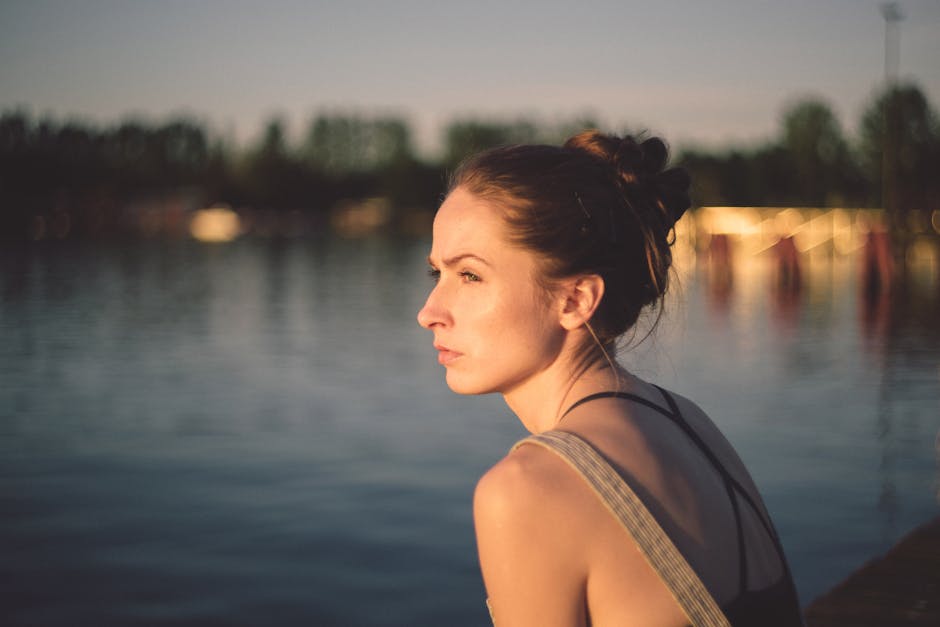 "We believe that what we feel must be true automatically. If we feel stupid and annoying, then we must be stupid and boring. You assume that your unhealthy emotions reflect the way things are — "I feel it. Therefore it must be true."
The Fix:
If you're negative, you're going to have an adverse life. You already have everything in your power to change your circumstances or life- you just have to believe you do.
The Distortion: Always Being Right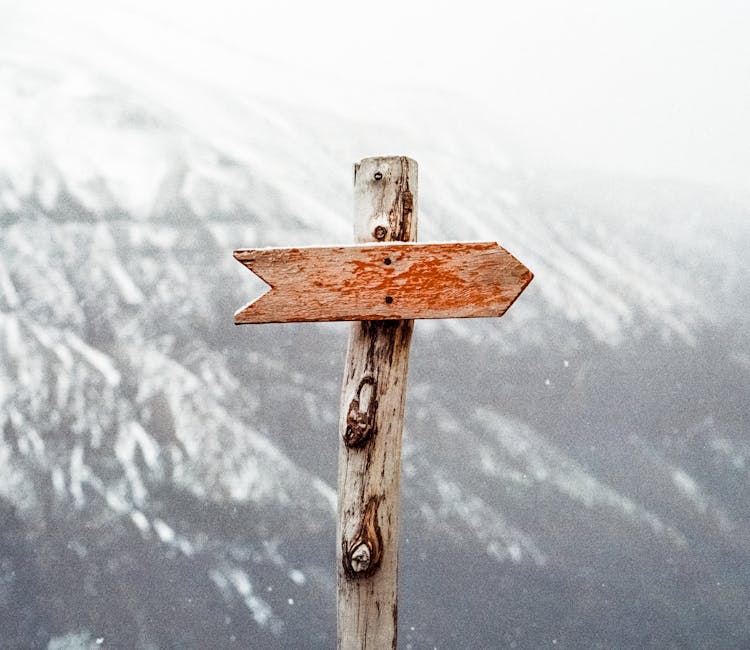 "We are continually on trial to prove that our opinions and actions are correct. Being wrong is unthinkable, and we will go to any length to demonstrate our rightness. Being right often is more important than the feelings of others around a person who engages in this cognitive distortion, even loved ones."
The Fix:
Newsflash: you aren't always right- and that's okay. It's okay to be wrong and learn something new in the process. Being "wrong" doesn't diminish who you are or your skills- unless you refuse to see the opportunity present to grow or learn from being wrong.
Want to change your life and stop "distorted" thinking? Enter your email below to receive my "Cognitive Distortions Worksheet" to your inbox.