New Year, New Space, New You
Though we don't necessarily need to wait a whole year to bust out our decluttering and home organization resolutions, there is perhaps no more appropriate time to discuss the liberating effects of a deep clean out session in our homes. Our physical spaces are a very direct response to the intention with which we operate across a variety of spheres in our lives, whether we realize it or not. If this New Year motivates you to work towards a new goal, pushes you to grow or change in a certain area, or inspires you to reset your energy and yourself, your first step needs to be assessing your physical space. Do your surroundings look and feel like they support or distract you from what you want to achieve? With the simple solution of decluttering and organizing, you're putting a conscious shift of energy and intention into your space, and supporting yourself by creating an environment that brings you joy and supports the style of living that you want. With that said, not all decluttering is created equal! Outlined are some simple ways to make your next decluttering session last you to the next round of new year resolutions, and beyond!
Give yourself time…lots of time.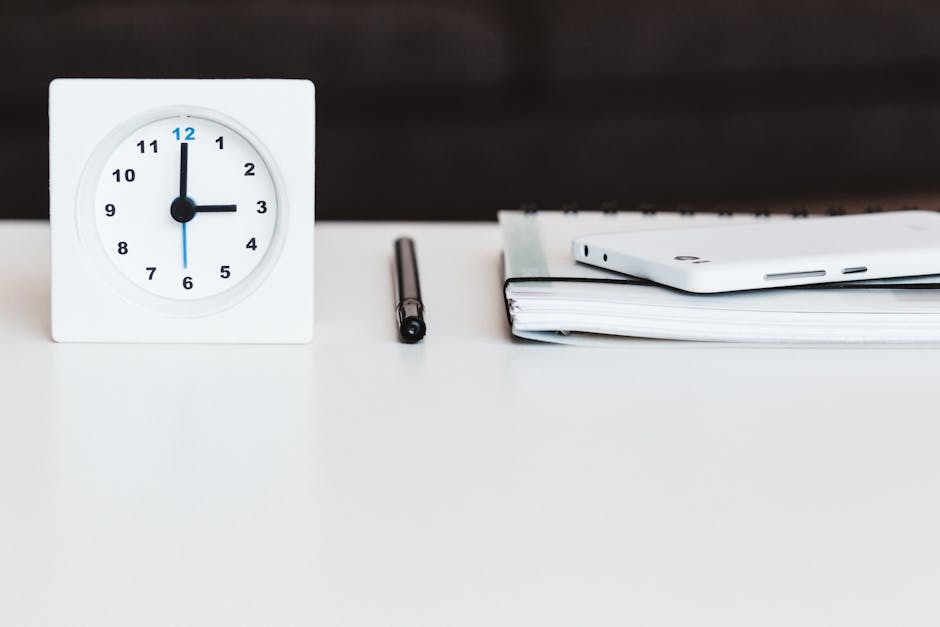 Treat your decluttering session like a special event, not a chore. Block time on your calendar.  A weekend spent cleaning out and tidying up is a weekend well spent, but if you can't commit to that much consequent time, plan for uninterrupted periods of time to work through each category of clutter—more on that below…
Set your stage. Have a plan
.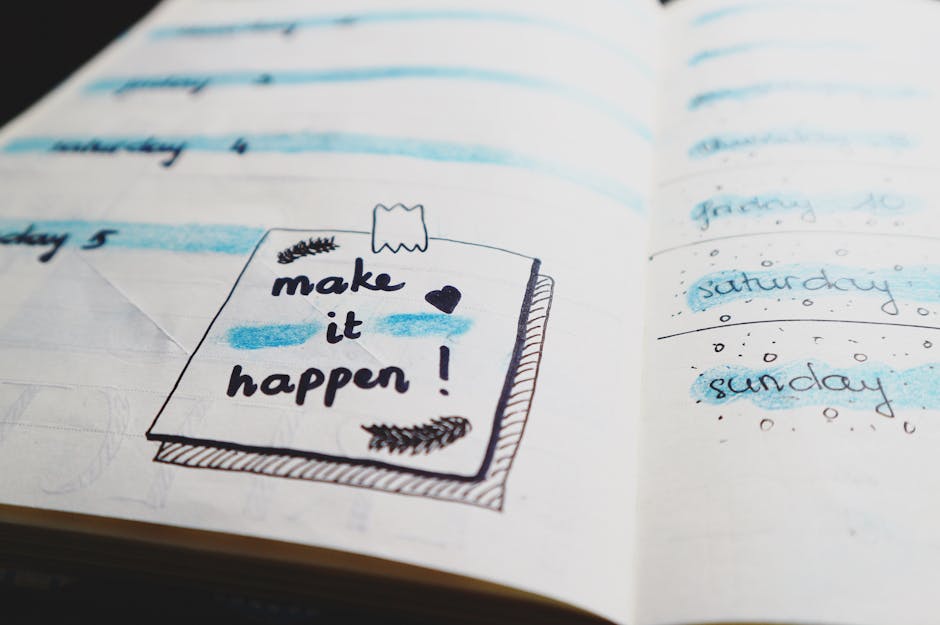 Putting some steps in place before getting started will support you throughout the process and will guarantee your chances of pushing through till the end.
Prepare your station of outgoing items by having paper or canvas bags emptied, labeled, and handy to start categorizing what needs to come out of your home. For a closet, set a couple bags aside for non-matching hangers (most dry cleaners collect and reuse dry cleaning hangers), clothes for resell, donation, and tailoring. Get in touch with a tailor if you already know you're going to need something altered to help keep you accountable for getting items dropped off.

Figure out where you want to take general categories of discarded items beforehand. Look for local clothing, book, and toy resale stores, nonprofits, churches, or general donation drop off sites. Having these sites in mind can often be a great motivator to help you push through the resistance in getting rid of certain items.
Work by category.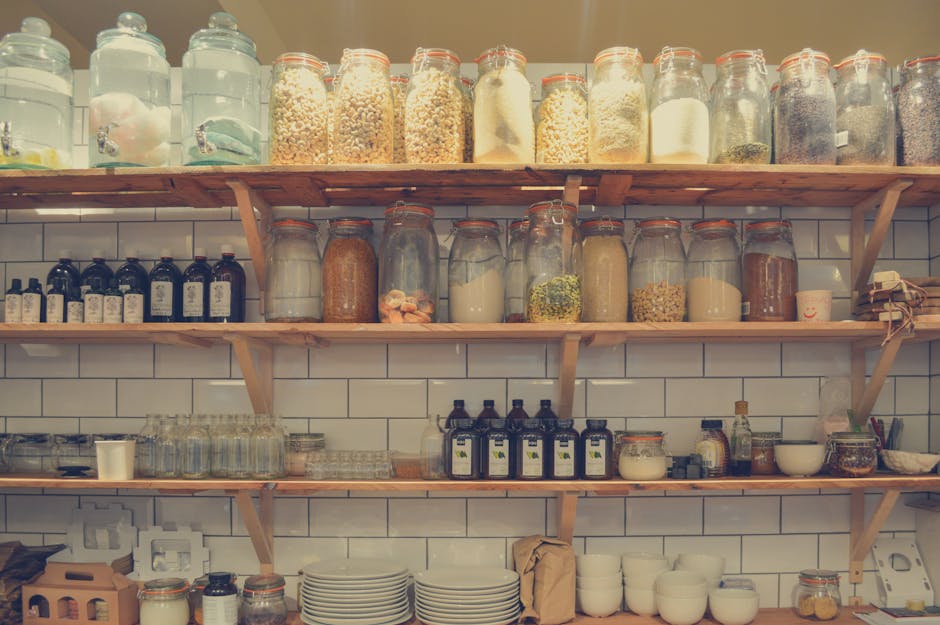 A valuable lesson to be learned from organizing-celebrity Marie Kondo is that the trick to efficient decluttering is to working by category, not by room. It's hard to realize you have too much of the same thing or unneeded duplicates of an item if they're scattered throughout your home. Start with the instant gratification category of decluttering: clothes. Working through this section first will get your decluttering process jumpstarted and will help fuel the less glamorous categories of home organization. Next in line are books, papers, miscellaneous items, and finally photos and mementos.
Make a mess.
Nature is a constant balancing act of order and chaos, and the process of decluttering and tidying up is our way of taking part in that. Decluttering is messy, embrace it! Designate your bed or a large floor area your dumping ground when working through each category, and don't start organizing or putting anything away until you've worked through your whole pile! It's chaos, and it's essential to the process. Skip out on this, and you're shortening the effects of a truly tidied and refreshed space.
Follow Through.
Discarded items have a mysterious way of sneaking back into your wardrobe, back into your junk drawer, and back into your mental clutter if you don't get them out as soon as you're done cleaning out. Once you've resolved to release an item, commit to it. Get it out of your house. Follow your plan. The sooner these pieces have made their way to a consignment store, donation drop off, recycling center, etc., the better.  
Pay Attention.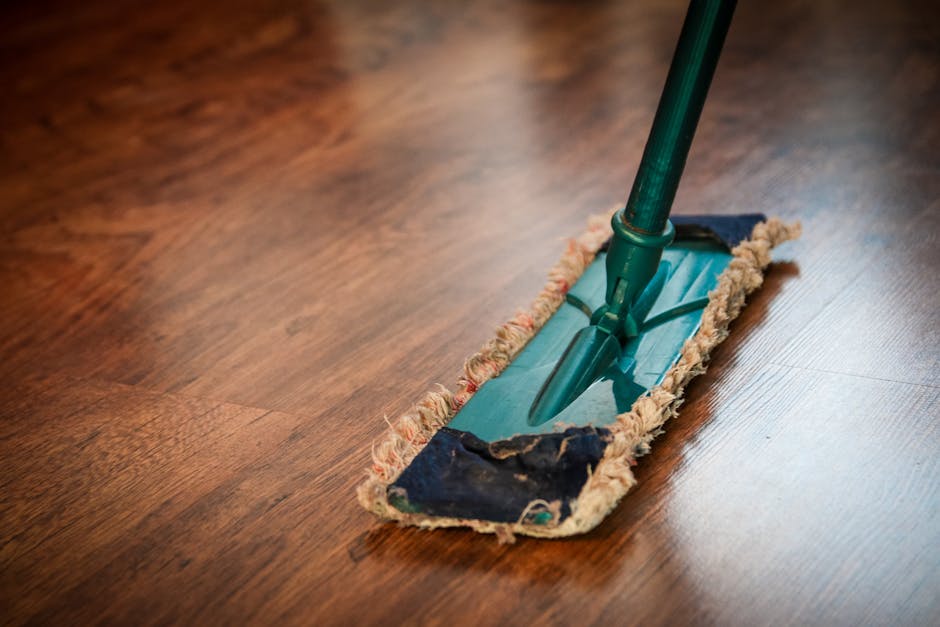 Decluterring isn't about making a marathon of getting rid of things; in fact, many intense discarding sessions lose their effect after a short period of time because of one simple factor. People that don't pay attention to themselves in the process of discarding and organizing end up shopping needlessly to fill the apparent void left by their intense clean out session. Decluttering is not necessarily about stepping into a totally minimalist lifestyle; it is about being happy and satisfied with what you have. In order to accomplish this, you have to show up for yourself in the process of decluttering. Pay attention to how you feel throughout the process—acknowledge the fear you feel around letting go of certain things, of not having enough, of not having what you need in the future, of losing a memory. That fear is inevitable and uncomfortable, but acknowledging it and moving past it is a very real thing, and it's crucial for the cleansing, long term effects of decluttering and tidying up.
For founder Karen Vilches, organizing has always been a great source of happiness and an intuitive skill. She received her Bachelor's Degree in Art History from the University of Texas at San Antonio, with a focus on Latin American Colonial painting and sculpture. Karen relocated to Austin in 2012 to begin a career in textile sales, where she was first introduced to the design community in Austin. After learning more about small business management, consulting services, and professional organization, she officially founded Urban Order in 2016, and hopes to help Austin tidy up, one happy home at a time!
Karen enjoys working one-on-one with women who feel overwhelmed, unexcited, and burdened by too much "stuff" and a lack of organization in a specific area (or areas) in their home or office spaces. She focuses on thoughtfully decluttering their problem areas, then resetting these spaces with simple, customized storage solutions to make them look beautiful, feel functional, and support harmonious living.