Whoever said blogging was easy lied. Between writing content and making sure it's promoted correctly there are some days I can barely keep my head on straight. I finally found my groove, and so can you. Here is "How I Stay Organized as a Blogger."
I keep a content calendar and stick to it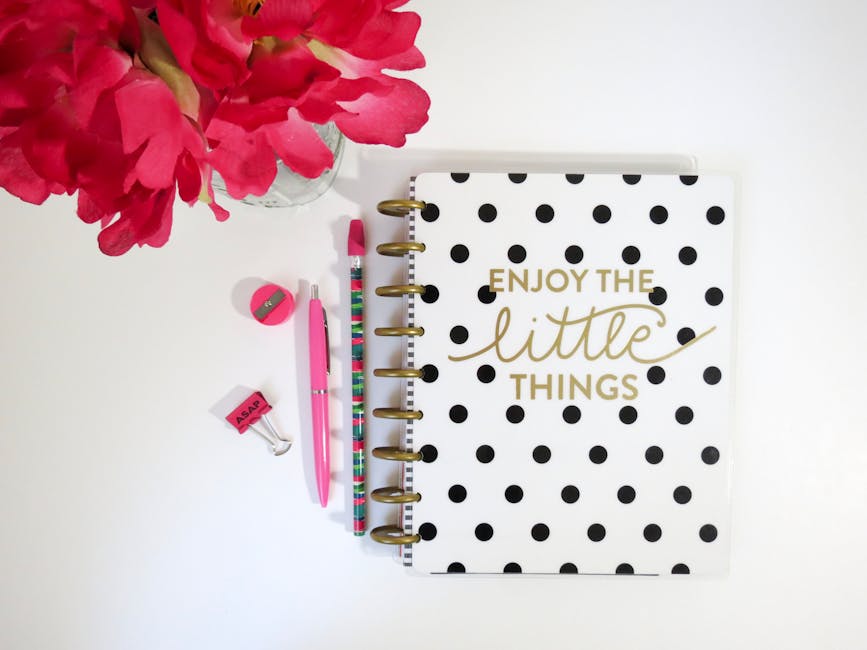 I keep a physical and electronic calendar of what blog posts will be published and when along with the categories they fall into. This helps keep me sane when it comes to planning content and helps me see what type of content my site is lacking that month. Keeping a content calendar helps you look ahead and keeps you accountable to your goals.
I create content anywhere from 2 weeks to 2 months in advance
No joke. I'm writing this post for April at the beginning of February. Creating content months in advance lets me write content when I'm inspired or feel like it and keeps me from stressing out on a Tuesday night when I don't have a post prepared for the next day. Before I found my groove, I was struggling to get one post a week up, and now I have anywhere from 2-4 posts a week ready to go weeks in advance. This also gives me plenty of time to proofread and re-write.
I follow a step-by-step list of procedures before publishing blog posts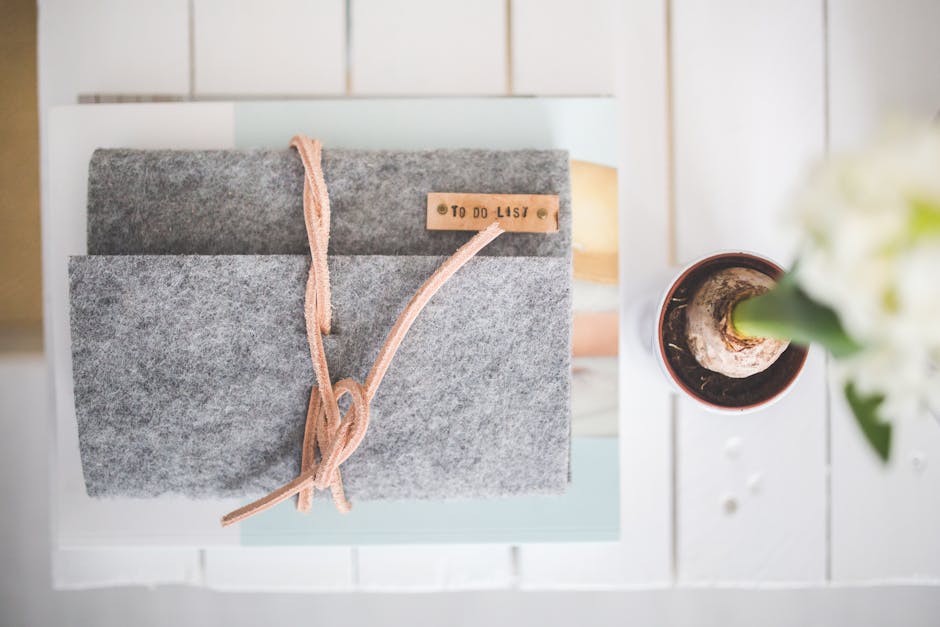 Only another blogger can fully appreciate the work that goes into every blog post. From proofreading, to carefully selecting images and creating graphics, to planning social media posts, to crafting emails for your subscribers- blogging takes a lot of work. Personally, I'm the type of person that would lose my head were it not screwed onto my body, so I've developed a step-by-step checklist. This helps me go step-by-step to make sure everything is taken care of. You can download my checklist below by subscribing.
I make my custom own graphics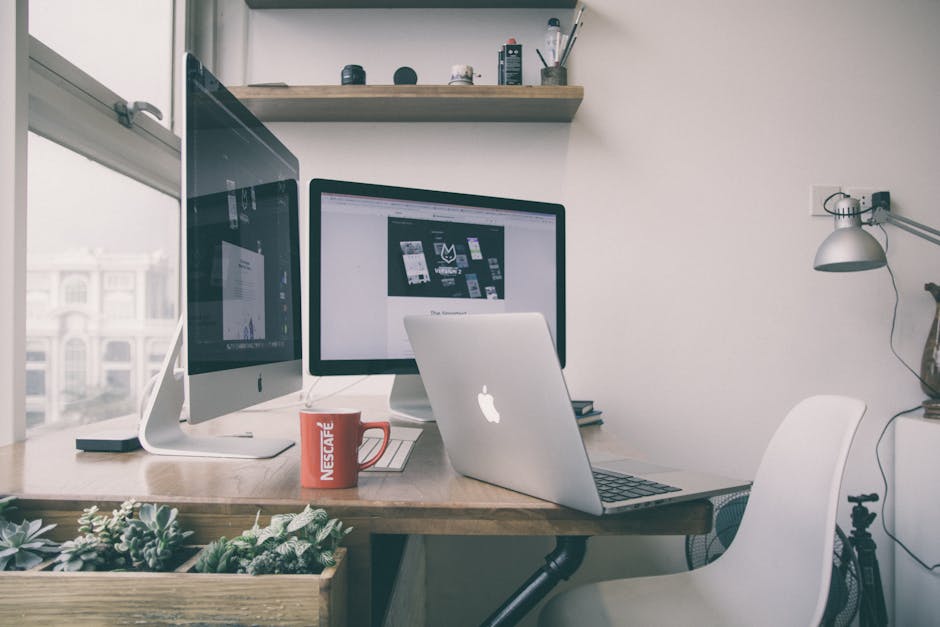 I use Canva for just about everything. This allows me to keep everything in one place and organized instead of junking up my computer. Another great feature from Canva is that it lets you "copy" previous designs which means I can hit "copy" on an old design and create a new one from the same template. The app is also a lifesaver for last minute fixes. This saves me a lot of time obviously!
I use social media planning software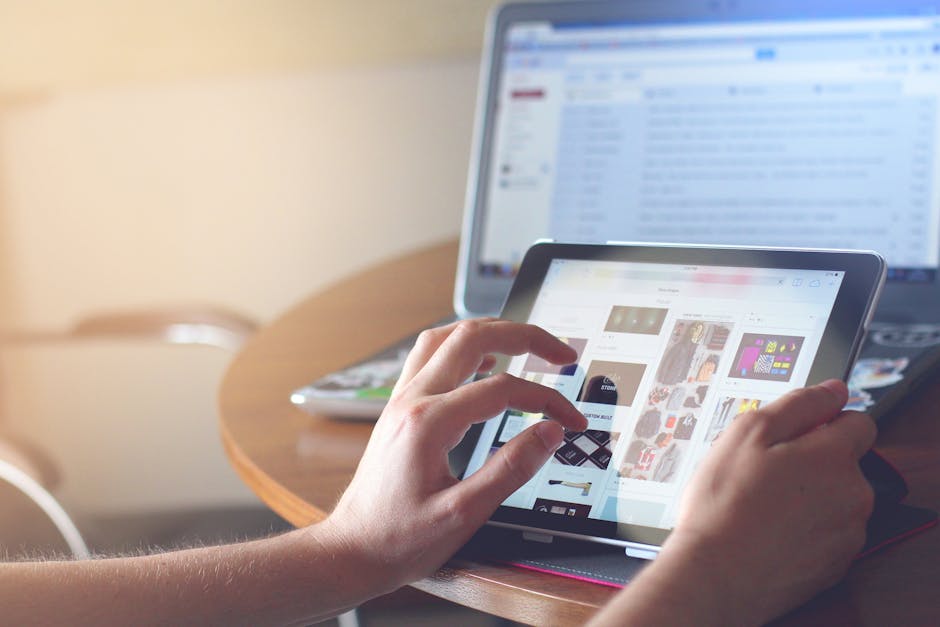 This was a monetary investment, but WELL worth it! Who has time to sit and post on social media and optimal times? Certainly not me. I write and plan all of my social media posts beforehand, and then just drop them into my Buffer account. I use Buffer because it lets me schedule Facebook, Twitter, Linkedin, Pinterest- all in one place. I can also view analytics like reach and clicks that I otherwise wouldn't have access to. For Instagram, I use the "Plann" app. This has easily become one of my favorite blog tools because not only does it let you plan out your Instagram posts with reminders, but it lets you drag and move images so you can get a general idea of what would/wouldn't work aesthetics wise. Other popular social media planning sites include HootSuite and Tailwind.