Picture it.
I'm sitting on my good friend's bed with snacks and tissues (maybe even some whiskey) listening to her cry because she and her boyfriend just broke up after six perfect months. Clearly, she's devastated. She's going on and on about how she doesn't understand what happened, where things went wrong, and then she says something that makes me stop her in her tracks:
"He completes me. He's my other half."
to which I can only reply,
"He completes you? That's just sad."
"He completes you? That's just sad."
We've all been the girl with a mix of eye makeup and boogers running down her face ugly crying over a guy that isn't worth ruining her $42 mascara. We've all probably also used the phrase "he completes me" to describe a bond with a  significant other. The phrase is often used when we are falling in love, and filling a void- thinking that somehow a mere person can satisfy some internal emptiness. People are people, and this type of thinking almost always leads to disappointment and a greater sense of discontentment.
Whether you believe it or not, you are a whole damn person on your own. Until you believe that, you will never be happy in any relationship you are ever in. Instead of aimlessly searching for your "other half," you should be falling in love with the parts of you that aren't perfect and focusing on making yourself the best you can be. Relationships come and go, but the one thing that remains is the person staring back at you in the mirror. Do you like what you see? If not, here are some things to focus on besides placing your value or "completeness" in the hands of another person:
Your ability to be content alone

How well you forgive and try to see the best in others

Accepting that no, you don't "know."

Not putting your confidence in others

Understanding imperfection is perfection

Knowing what your convictions and standing by them

Allowing others to know the "real" you
Whether you believe it or not, you are a whole damn person on your own.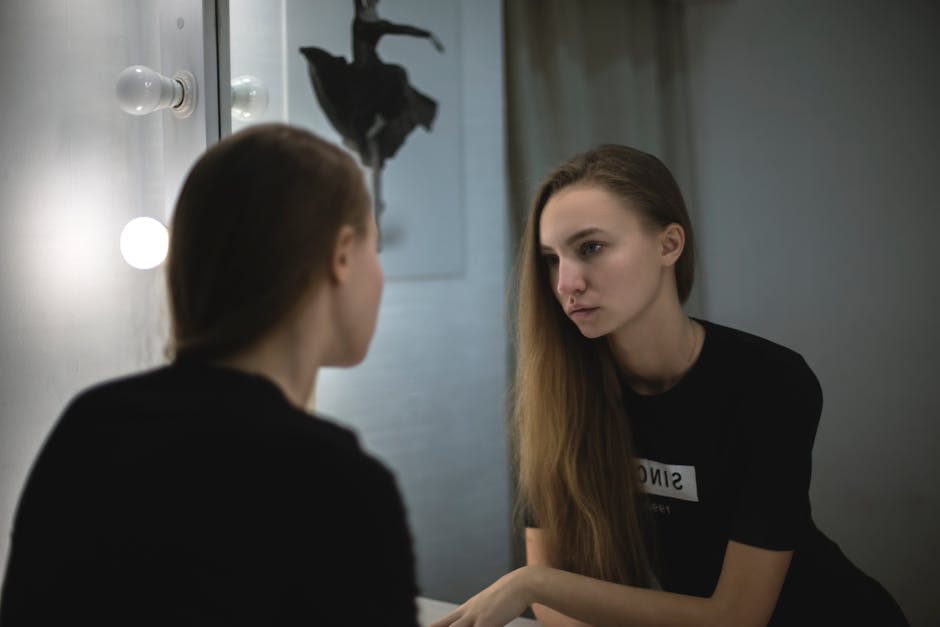 When you have accepted the fact that you don't need anyone to complete you, because well, you're pretty freaking awesome on your own you will seek relationships that complement you. You're significant other may be a source of light in your world, but he's not the sun- you are. Before you can be the right woman for someone else, you have to be the right woman for yourself first. "Completing yourself" is your job in life. By expecting someone to complete you instead of compliment the person you are, you are selling yourself incredibly short.
All images courtesy of Pexels.com