Thanks to college I have had four moves in the last five years, so you could say I'm kind of an expert. Here are my top "10 Moving Tips and Tricks" for your next move!
Leave your clothes on the hanger and put a garbage bag over them from the bottom. Then use a rubber band to secure all of your hangers together while tying the trash bag to the hangers.
This is the number one way to pack and transport clothes. I even separate mine into sections and label them so that when I get them to my new place all I have to do is hang them up and tear the plastic off and I'm ready to go.
Take pictures of your electronics before you unplug.
Ever unplugged your complicated electronics and then realized with horror that you had no idea how to put all of these wires back where they go? Yeah, me either… But seriously save yourself the trouble and frustration.
Put styrofoam plates in between your China to help protect them.
Protect your plates and sanity by cushioning them from each other, so you don't have to hear them clank in the car while you transport them and worry that you just cracked all of your dishes.
If you can, show up to your new home before the move and pre-clean the bathroom and kitchen.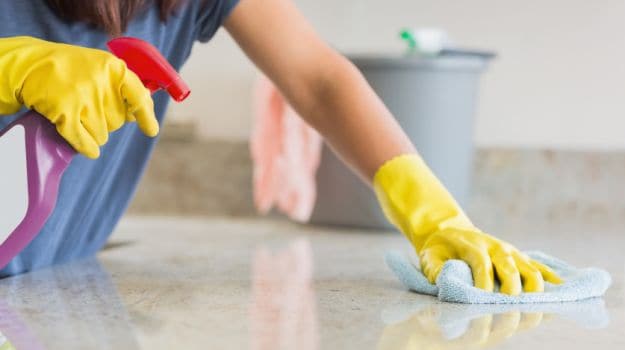 Don't move your stuff into a messy place! This is especially important if you're renting because by cleaning and checking everything out thoroughly you can find and report any issues to maintenance immediately.   
Keep drawers intact by covering them with Press' N Seal. This way you can even keep your clothes and items in them.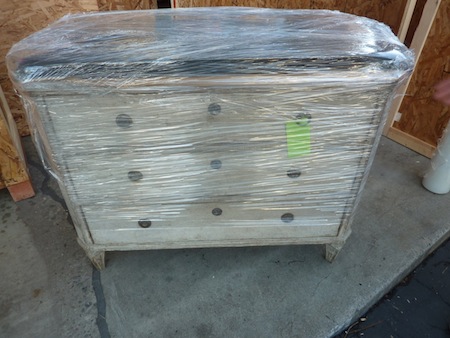 I wish I had come up with this because it's genius. Save yourself several trips and unpacking!
Color code your boxes based on which room of your new place they'll be moved to.
Whether you're having friends or movers help you, color coding just makes everything easier on everyone and color code.
If you're renting, take photos of your cleaned-out old home and your new home before moving in.
I had one apartment refuse to give me my deposit back because of "damage" to the unit. Thankfully, I had taken pictures while moving out and got my full deposit back when I submitted the evidence. Taking pictures of your new place can also help you backup any claims for repairs that need to be made.
Go through your drawers and put the little things in Ziploc bags.
We all have a drunk drawer. Instead of just emptying it out into a box and hoping for the best separate like items into baggies so you can shove them into your new junk drawer.
Make sure that you check every closet, drawer, and cabinet to make sure that everything was packed.
Whenever you empty out a cabinet or drawer, leave it open so you know it's empty and you're not leaving anything behind.
Pack a box of things that you know that you will need the first night.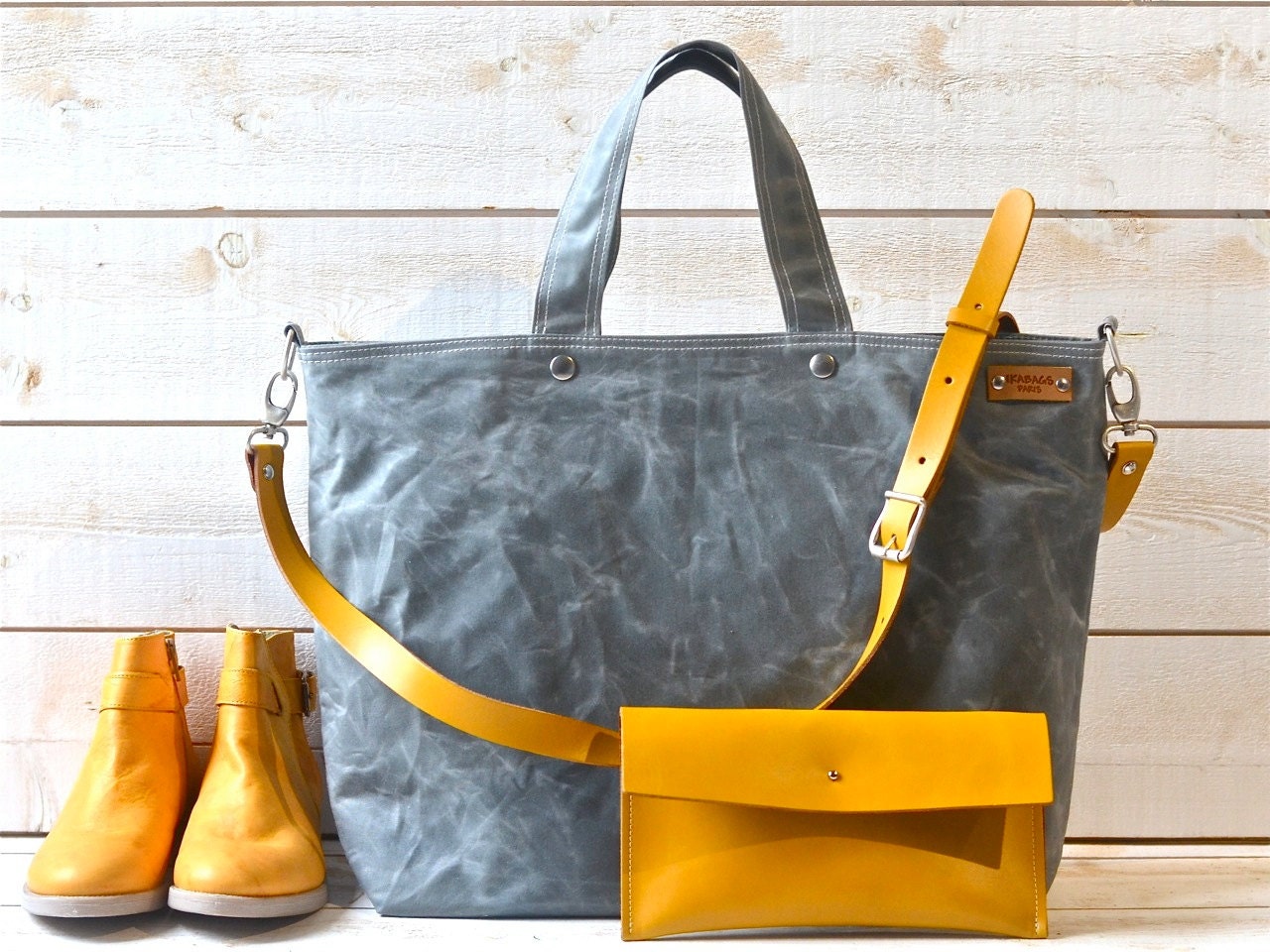 Chances are you're not going to want to unpack everything immediately after, so make things easy on yourself and keep all of your essentials in one convenient place.
Happy packing readers! Let me know some of your pro packing tips and tricks in the comments section.