Even before the results of a study showed that people who go on vacations by the beach usually come back a lot lighter and well off mentally than they used to be, people have always loved going for vacations by the seaside. Maybe they have always known unconsciously that when you visit by the beach, the weather there is quite therapeutic and comforting to the senses. But, we all have different skin types and the way the weather by the sea would affect my skin would be different from how it would affect yours. To keep your skin youthful you can use a collagen face cream but let us focus on those who have acne prone skins. How would you avoid complicating your skin condition when you go for holidays by the beach? Follow these steps outlined below:
Know your skin type

: Knowing your skin type will help you determine what measures you will put in place to forestall the growth of acne on your face. For instance, an extremely dry face for some people results into more acne growth on the face. However, for some others, an oily skin will encourage the growth of acne.
Over-washing the face

: Depending on what skin type you have, washing the face might just be right for you. But, over washing your face is not prescribed. Remember, you are by the sea side and it is usually humid. Remembering that an oily face or an extremely dry face can also influence how much you can wash your face.

Apply your Acne Treatment and Medications

: Knowing that you have an

acne condition

is one step in the right direction. Hopefully, you use a medication prescribed by your Dermatologist to reduce the acne. However, this is the part where you might be too carried away by the fun at the beach and you tend to forget your medication. Stick to your medication.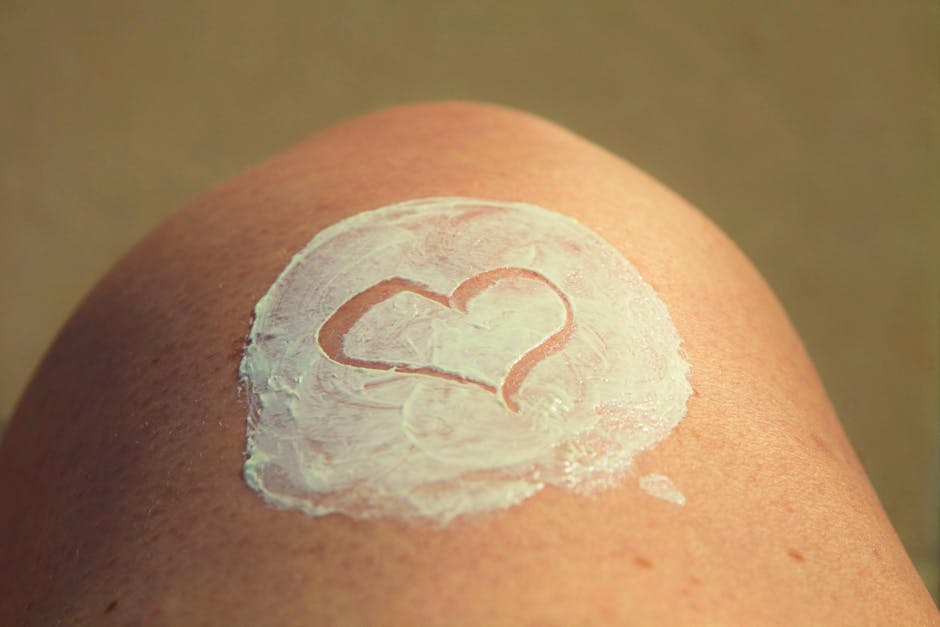 Cleansers and Moisturizers

: Also, as part of the measures to reduce the growth of acne while at the seaside, you could also rely on the use of moisturizers or cleansers depending on your skin type. If your

skin

type is usually dry, then using a moisturizer is definitely advisable for you to use. If however, your skin type is the oily skin version, then prescribing a cleanser is totally in place. To know what would fit your skin, kindly check with your dermatologist. Also, remember to clean gently but clean well if You are using a cleanser.

Don't pop them

: The urge is usually high to put your hands to your face to touch and maybe see if you can pop those pimples. However, as high as the urge can be, it is usually not healthy to pop them. This is because asides the part where you encourage the growth of bacteria and spread germs across to your face via your hands, when you pop them, they will also spread further on the face and not help the healing process fast enough.
The intention at the seaside is usually to have fun. Having fun is quite great and the experience is awesome. However, for someone who have acne, taking note of the above is quite necessary so the weather at the seaside does not compound the situation already.
What are some things you do to keep your skin beautiful in the summer? Let me know on the comments! 
This post is sponsored content.