At the end of 2016 I started keeping a daily journal as a way to organize my thoughts and process all of the big changes going on in my life. Long story short, I fell in love with the alone time and "daily pause" journaling gives me. Every night I sit and write letters to God about my day and write little prayers, and this time has become something I look forward to every day! There's so many types of journaling out there from bullet journaling, travel journaling, to time capsuling that even if you aren't a big writer there's something out there to fit your personality. Here is "4 Reasons Why You Should Journal Daily" and a few journal options I picked out from Amazon!
Organize your thoughts and analyze events from that day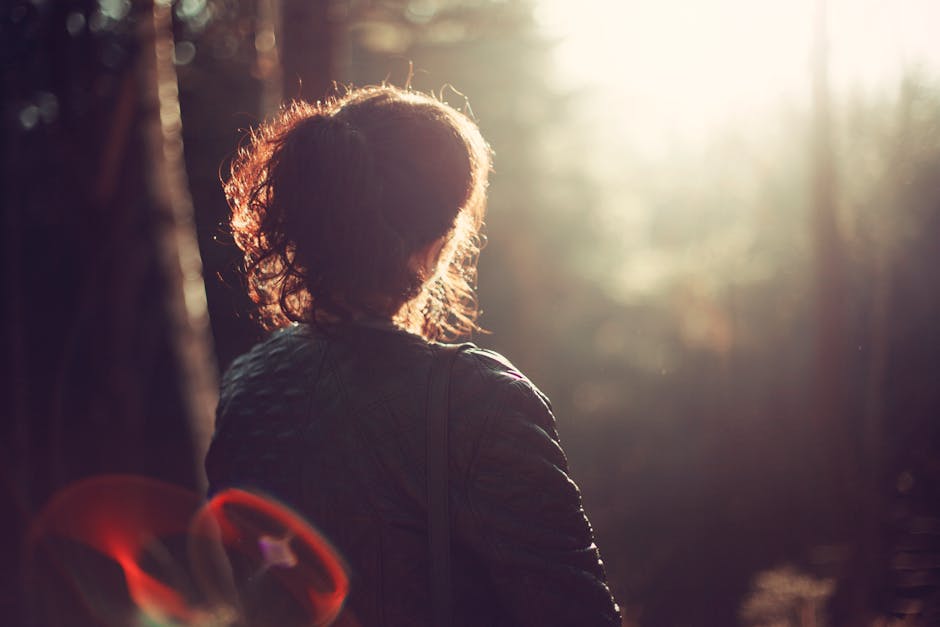 We all have a million thoughts running through our heads every day, and journaling about them gives us an opportunity to organize and analyze them so that we can see through certain situations and problems more clearly.
Track your progress towards your goals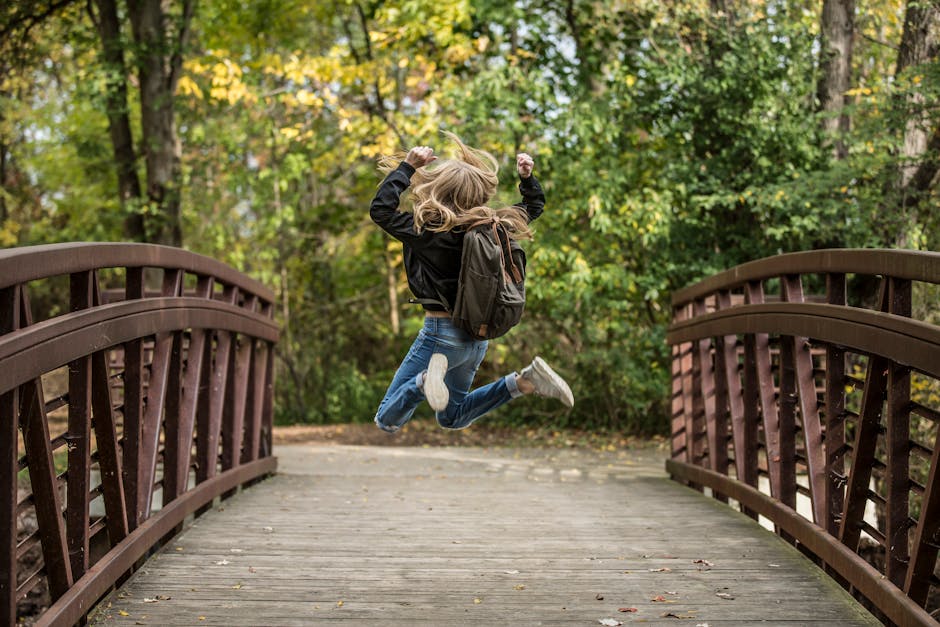 Keeping yourself accountable is the best way to reach and achieve your goals. By documenting what you accomplished that day to work towards your dreams not only keeps you accountable, but it helps you celebrate life's little victories which keep you motivated.
Record positive things from your day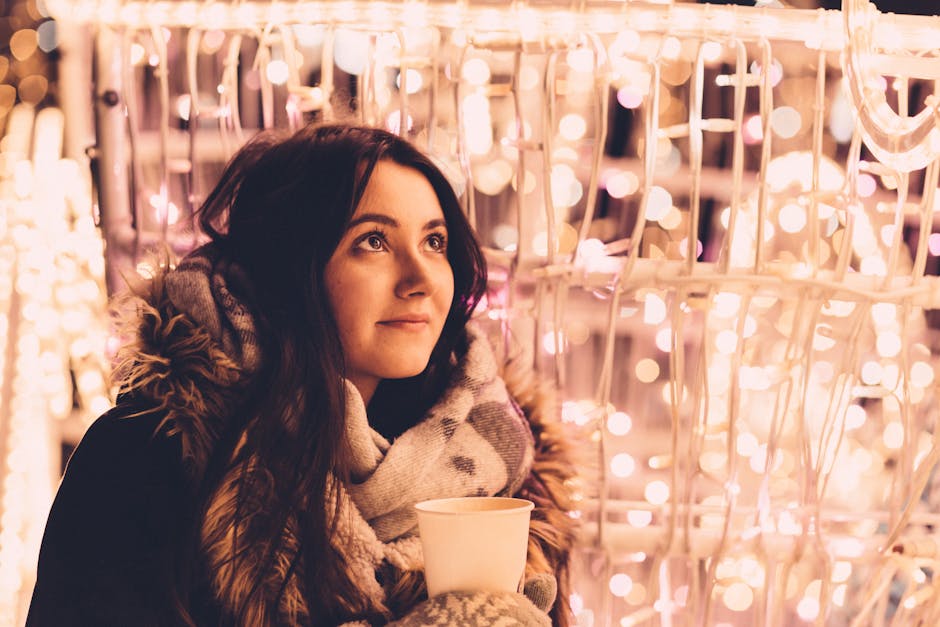 Confidence is 10% effort and 90% thought. Boost your outlook on life by taking the time to record as many as just one to one hundred positive things that happen to you every day.
Look back at all you've overcome and accomplished
Whether you decide to look after a year or six months, you have a record of all the obstacles you've climbed and conquered, all of the positive things that have come your way, and how much you have grown as a person.
Need a journal? Check out these cute ones I found on Amazon!
All images from Pexels.